Dolomiti Shifter: Lotus Elise-Exige gear shifter from 2004 to 2017, LHD RHD, Toyota engine
From 1190 Euro
Photo Gallery
Dolomiti Shifter: Lotus Elise-Exige gear shifter from 2004 to 2017, LHD RHD, Toyota engine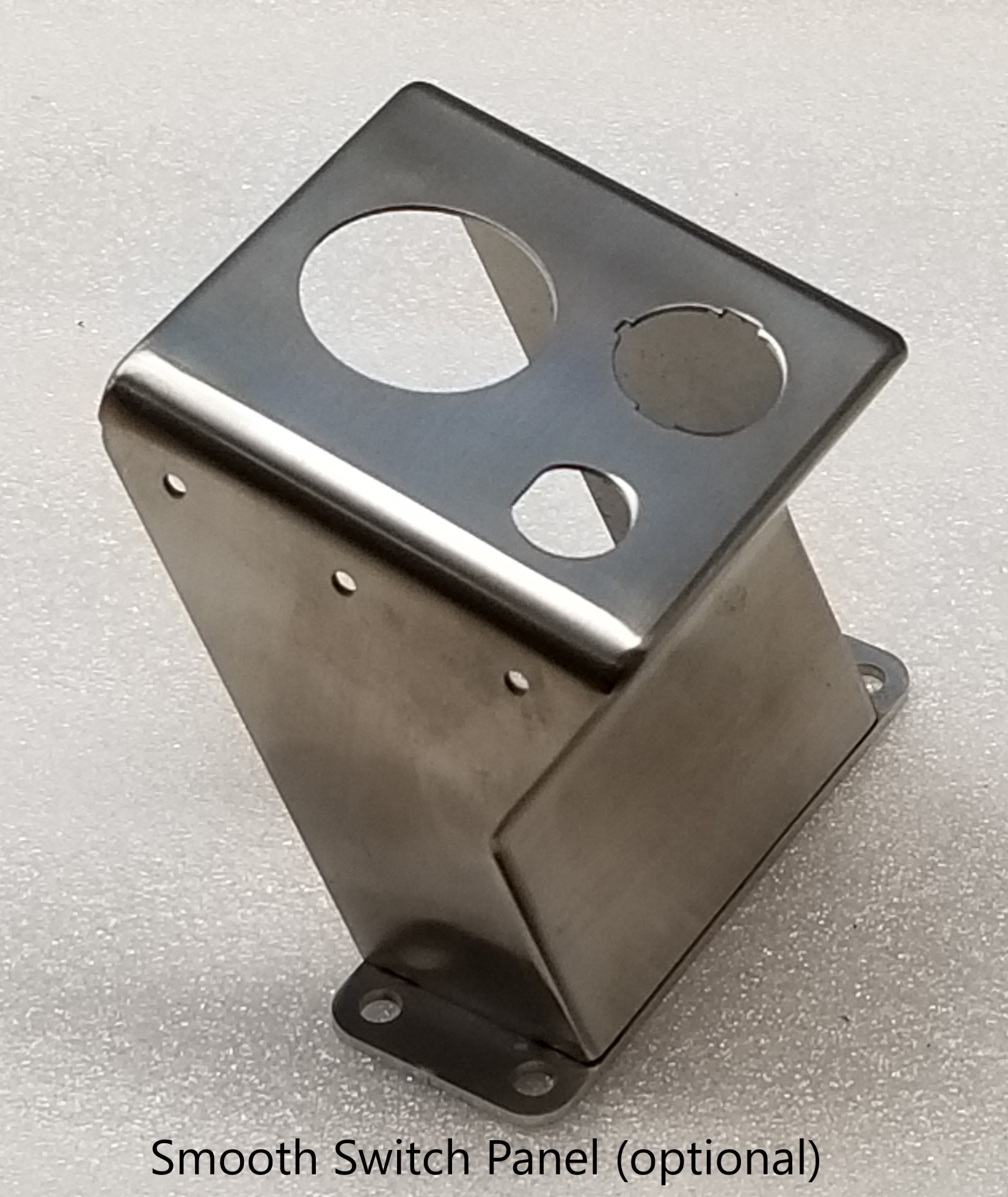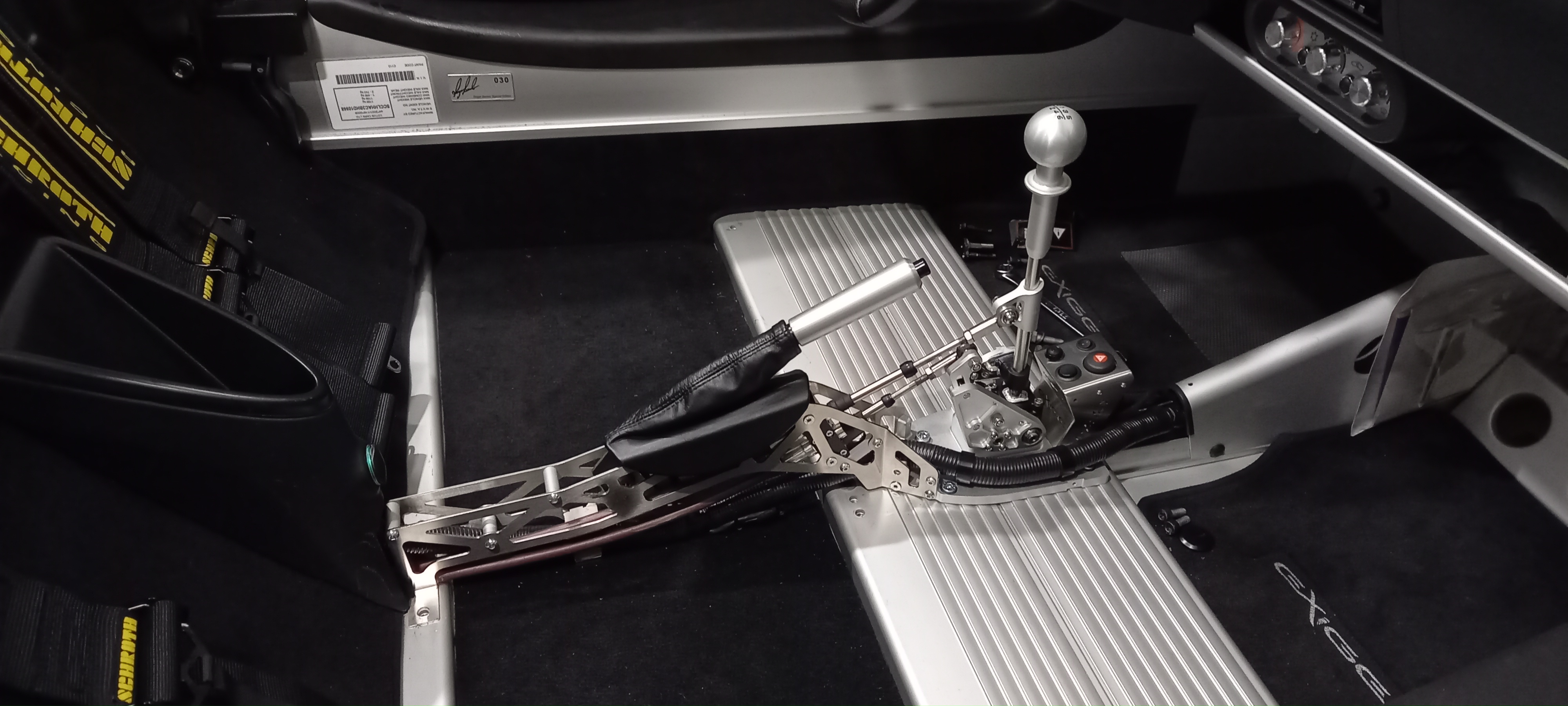 Additional Info
| | |
| --- | --- |
| Condition | New other (see description) |
Shifters are SOLD OUT.
Preorder your dolomiti shifter by emailing to info@dolomitishifter.com.
UNTIL THE END OF SEPTEMBER 2022, 40Euro discount on the starting price: 1150Euro instead of 1190Euro
Estimated new availability from December 2022/Ganuary 2023.
Reverse spring under the knob, pin extractor for stock shift cable block included on new 2023 kits.
Delivery time will depend on your preorder position, first you preorder and the first you receive.
Here you can find some videos:  Youtube channel
and some photos: Dolomiti Shifter – Google Foto
Coming soon: www.dolomitishifter.com
Developed and tested on beautiful Dolomiti roads, the shifter is made in stainless steel and anodized Ergal 7075: top quality materials. All the parts are 100% made in Italy and each kit is hand assembled here in the Italian Dolomites.
Compared to stock, it offers gearshift precision, increased stifness, increased durability, moreover it offers adjustable gear lever stroke so it can be setted both as stock stroke or as a short shifter.
The kit is fully plug&play, both on RHD and LHD cars (although the addition of 4  extra fixing points to the car floor further improve its stiffness: rivnuts and reference plate to drill the floor are provided).
The shifter is made to stay under the stock cover and also under aftermarket carbon cover.
The standard color is grey.
The starting price includes the following parts:
-lift tube for reverse
-CNC machined torx bolts, made in TITANIUM, for rod-ends (works both on SSC rod-ends and on optional rod-ends)
Due to its beauty, the shifter can be left exposed.
In this case there are avaible some accessories:
-smooth gear knob (M12x1.5) +50€
-Toyota 6 speed pattern gear knob (M12x1.5) +70€
-Toyota 5 speed pattern gear knob (M12x1.5) +70€
-Honda K20/24 6 speed pattern gear knob (M12x1.5) +70€
-smooth switch panel +90€
-custom written switch panel +180€
-"hand brake delete frame" +40€
NB: from about 2008, Lotus changed the stock gear knob from M10 to M12x1.5, the new M12x1.5 and can be installed on Dolomiti Shifter lever, the old M10 not; please verify your stock gear lever/knob thread.
If you have an M10 gear knob, you also need to order from Lotus this spare part: spring code A132F0191S.
The shifter works with standard shift cables, Lotus Motorsports shift cables, SSC shift cables and also with other aftermarket cables (cables not included)
If using stock shift cables, do not use stock ball joints, use uprated rod-ends: I can suggest new High Quality INA Rod-Ends for +75€.
The kit fits all the Elise and Exige from 2004 to 2017 (S2 and S3 and V6), both LHD and RHD.
It fits also Opel Speedster.
Most likely it fits also 2017 to 2021 Elise-Exige (need to check)(but here there is already the new Lotus exposed shifter)
The standard color is grey, but there is the possibility to customize the shifter (example of render and realization here Google Photo AlbumDolomiti Shifter – Google Foto), +120€ for grey+1 color, +190€ for grey+2 colors, price on request for 3+ colors. Hand brake frame, gear lever and switch panel are made in satin stainless steel so they remain grey.
I can ship world wide, shipping costs not included
Dolomiti Lotus Shifter, Lotus gear shift, Exige gear shift, Dolomiti gear shifter, Dolomiti Lotus gear Shifter
Please write to: info@dolomitishifter.com
NB: for international customers: if paying with PayPal remember that you  have to add 3.6%+2.2% (see paypal conditions on fees and courrency conversion), but I can give you the data to make a bank transfer if this could result cheaper for you.
For european customers PayPal is 3.6% (not add the 2.2% courrency conversion)
Listing ID: 43460967122ec19b
Member Since: 13th December 2019